HOW CAN I HELP YOU TODAY?
I work with home buyers, home sellers, property investors and families relocating into or within Ottawa, helping them understand the values of homes, schools and neighborhoods. Whether you're buying or selling, new to Ottawa or have lived here your whole life, there is a lot to know. My aim is to take the stress and mystery out of the home buying and selling process and provide you with information and material that educates, inspires and empowers you in your real estate.
I've curated a sample of posts that I hope will be of help to you wherever you are in your real estate journey. Maybe you are looking to buy your first home, or interested in selling your home, or looking at purchasing an investment property. Don't go anywhere, I think you'll the answers you are looking for right here! And if you don't, please, send me a line or contact me however way is easiest for you – Facebook, Twitter, Instagram, Email, Text, or phone. I'm HAPPY to help!
Chi-Chi Ross
5 KEY TIPS TO COMPETING IN MULTIPLE OFFERS 1. Make sure you have met with a mortgage professional to obtain a pre-approval - this is VERY important to do. 2. Have your home inspector selected [...]
Canadian Real Estate Wealth
Last year's mortgage rule changes are being blamed for dwindling activity outside the areas they were intended to target, according to a recent report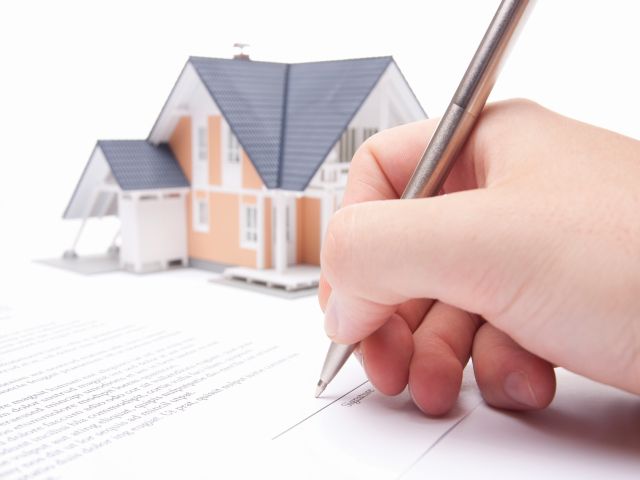 Canadian Real Estate Wealth
Majority of those planning to buy independently are confident in their ability to "comfortably afford" the relatively high costs of home ownership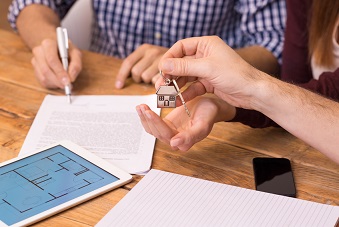 NEED HELP WITH YOUR HOME SEARCH?
Just let me know what you're looking for, and I'd be happy to do the searching for you!